Our Mission:
We believe in an industrial future BUILT ON WOOD
THE CHALLENGE:
DESTRUCTIVE MATERIALS
10X
---
To house the world's growing population, we need to build 10 New Yorks every year.
Concrete requires 50 Gt of sand every year and is responsible for 11% of total global emissions.
6X
---
Every year, we create a plastic repository 6x the size of France.
Plastics account for ~5% of global emissions and only 9% is recycled.
263K
---
Steel production consumes 263,000 Eiffel Towers worth of steel each year.
The steel industry accounts for ~10% of global greenhouse gas emissions. Decreasing iron ore grades affect availability and price.
THE SOLUTION:
WOOD
233M
---
Wood is cheap and renewable. Its availability increases by 233 million hectares globally per year.
The more regenerative forests there will be, the greater the availability of wood and the weight of carbon they can store.
4X
---
Wood requires 4x less embodied energy to process than steel.
Wood undergoes very few transformations from its raw state to the finished product in comparison with other materials.
1ton
---
Wood is carbon negative. 1 m3 of wood = 1 ton of CO2 trapped.
Engineered timber is a scalable, affordable and functional approach to capturing carbon.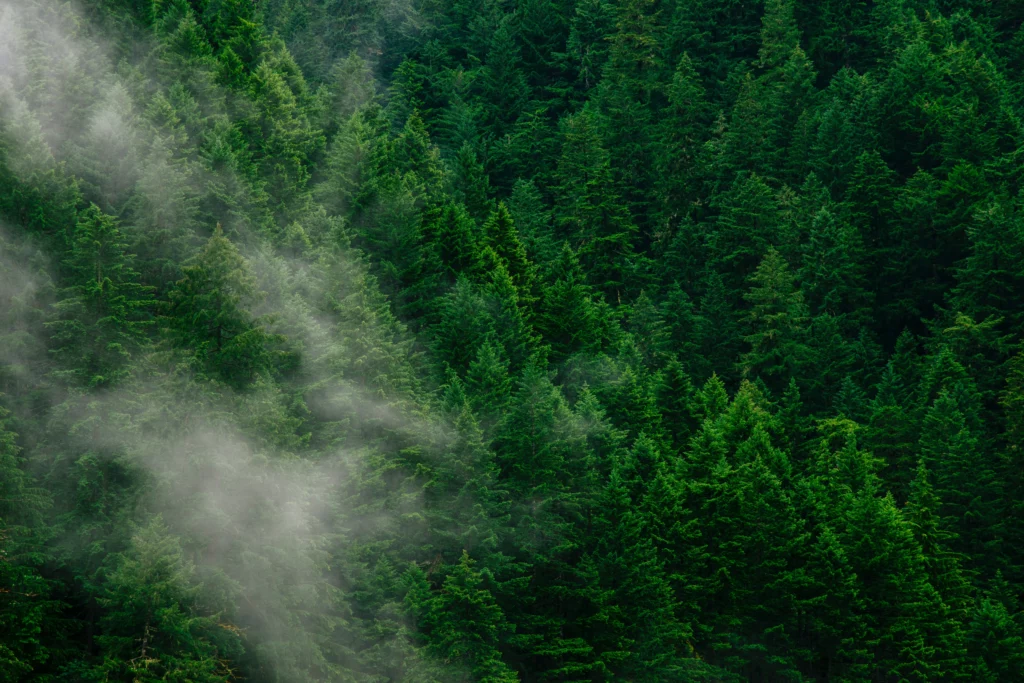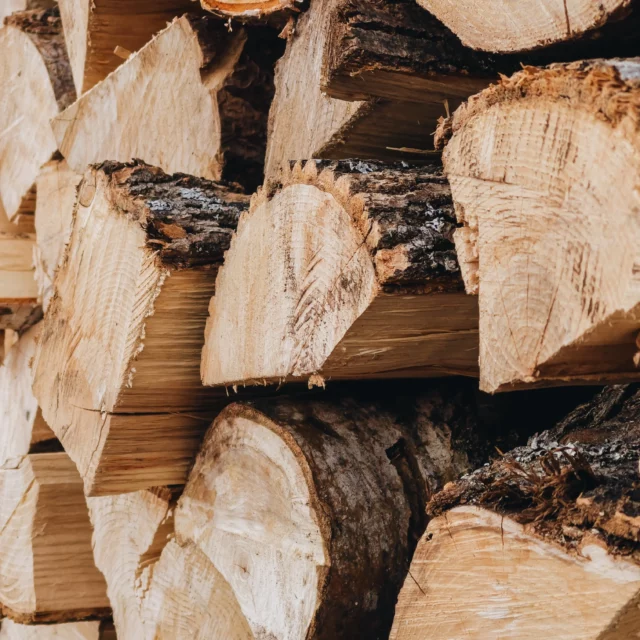 Unmatched performance

Engineered right, wood can be made stronger, tougher, and just plain better than other materials.
Abundant Scalable supply

Wood grows across the planet. This means abundant, renewable and scalable local supply with lower transportation emissions.
NET CARBON SOLUTION

Wood sucks carbon from the atmosphere with nothing more than sunlight, water, and soil, making it one of the lowest-energy and lowest-carbon materials for many industries.
Reviving European forests

The forest sector employs 33 million people, 1% of global employment. 6,5 million forestry jobs disappeared in the past decade. Revitalizing this industry contributes to tremendous social and economic growth towards a net zero society. Climate change threatens one third of trees species. Using this abundant dieback wood creates new revenue streams and helps forests to be more resilient and sequester carbon in the long-term.
SAFEGUARDing BIODIVERSITY

Resilient and adaptive forestry cleans our air, protects biodiversity, and heals the planet and our relationship with it.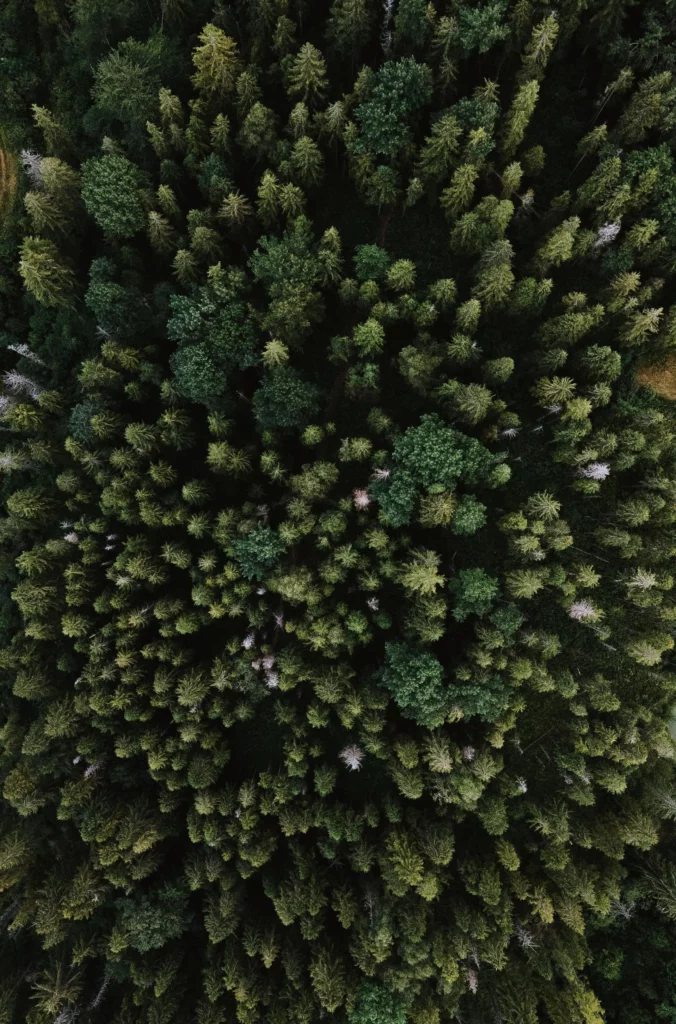 RESOURCEFUL
---
We take good care of nature. Our process uses substandard, dead, and diseased wood that would otherwise be wasted.
RE-balanced
---
We promote species that are widely available and fast growing, but poorly valued by the traditional wood and forestry industry.
REGENERATIVE
---
We exclusively source wood that's regeneratively grown from well managed forests, biodiverse, and carbon-capturing.
VIRTUOUS
---
We choose recyclable or bio-based compounds that make our materials reusable, compostable, and recyclable.
CIRCULAR
---
At the end of our products' life, we ensure no material goes to waste.
PROGRESSIVE
---
We are working with partners on pilot projects
to reach 100% recycled or bio-based resin use on an industrial scale.
"The real solutions to the carbon nightmare will win because they're better, stronger, simpler, and just plain cooler than what's available today"
---
—Chris Sacca
Founder –
Lowercarbon Capital
---